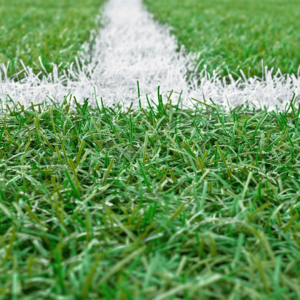 Bader Field is the most coveted piece of real estate in the city, which explains why developers are pitching massive projects for it. But while the plans are big, the details have been scant. Developers are keeping information about their financing and market research close to the vest. And he state Department of Community Affairs, which oversees Atlantic City under the state takeover, has refused to comment on how much of an investigation it has done or what it has found.
It must approve any potential development. With so much on the line, the Greater Atlantic City Chamber of Commerce and others to have asked the state for a transparent public bidding process to determine what redevelopment happens at Bader Field. But the state won't comment on that. In a series of articles and follow up meetings, editors and reporters with The Press of Atlantic City met with and interviewed the developers who have sought the land for their project. From those interviews come a list of pros and cons for each proposal, based on their information and critiques of rival plans. The projects are: DEEM Enterprises car-centric development, which the state has been looking into for two years; developer Bart Blatstein's 10,000-rental-unit development he would build with Post Brothers, and former state Sen. William Gormley's proposal for parkland and open space.
*Article courtesy of Press of Atlantic City
For more information about Atlantic City properties for sale or lease, please contact WCRE at 215-799-6900.
Wolf Commercial Real Estate, a full-service CORFAC International brokerage and advisory firm, is a premier Atlantic City commercial real estate broker that provides a full range of Atlantic City commercial real estate listings and services, property management services, and marketing commercial offices, medical properties, industrial properties, land properties, retail buildings and other commercial properties for buyers, tenants, investors, and sellers.
Please visit our website, www.wolfcre.com,  for a full listing of commercial properties for lease or sale through our commercial real estate brokerage firm.